altahrir, news of Islam, Muslims, Arab Spring and special Palestine
Palestine Prisoners Club says 240 children arrested in Jerusalem abused by Israeli authorities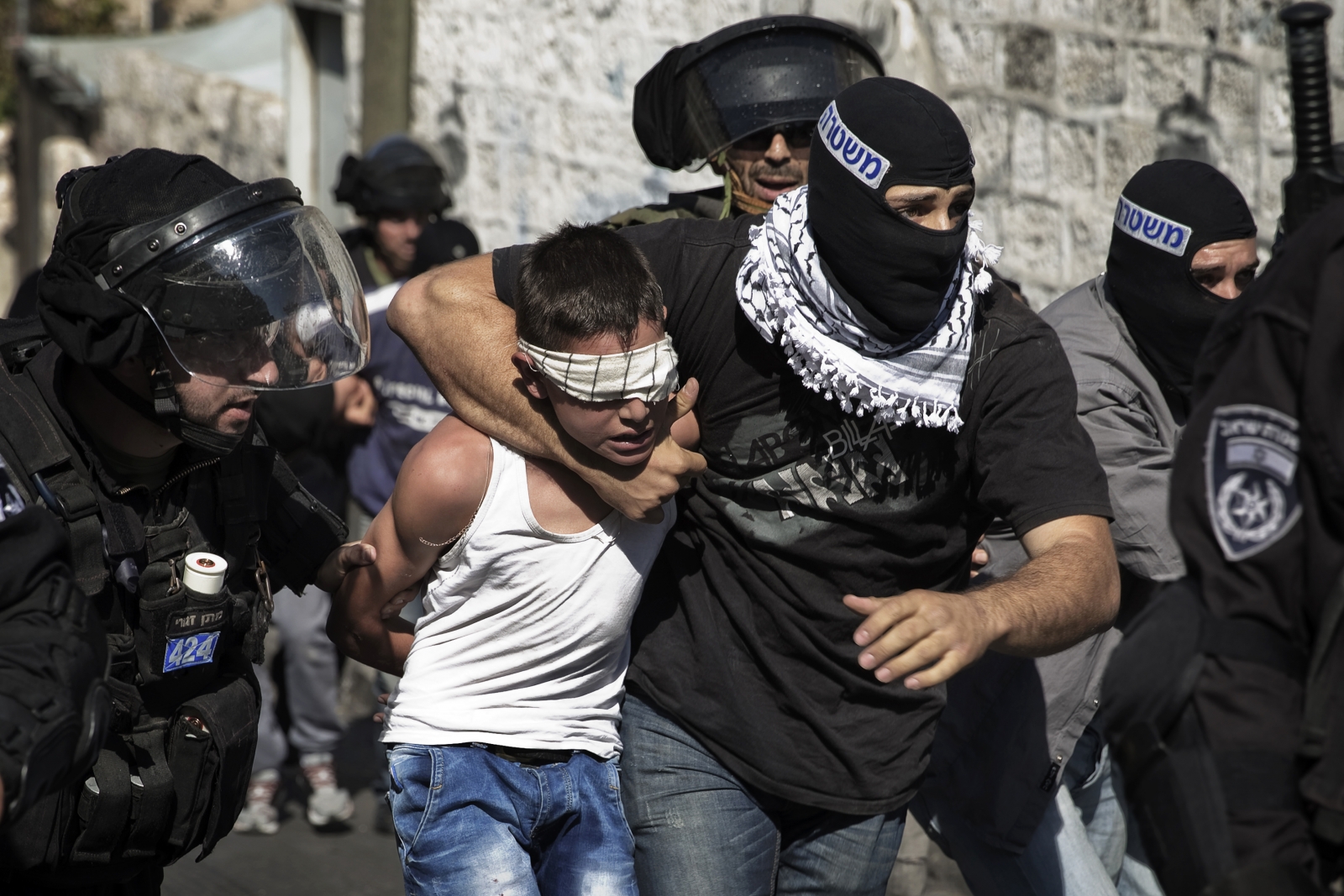 Israeli police detain a Palestinian child in Jerusalem following clashes in the holy city in late October 2014
A justice group for Palestinians arrested in Israel has released an explosive report claiming that 40% of children detained by Israeli authorities in Jerusalem have been subjected to sexual abuse at the hands of Israeli police.
Around 600 Palestinian children have been arrested in Jerusalem since June 2013, the InternationalMiddle East Media Centre news agency reports. This means approximately 240 minors could have been abused during their arrest or investigation by Israeli authorities, according to the Palestinian Prisoners Club (PCC).
The PCC say the "daily arrest campaigns" inflicted on young Palestinians living in the historic capital are a "collective punishment against Palestinian residents of Jerusalem".
An attorney with the organisation, Mufeed al-Haj, says other violations were reported during…
View original post 166 more words